lolwut's Web Site
The Internet is Serious Business!
---
Home > Computers, Technology, and Internet > Microsoft > Microsoft Word.
---
Microsoft Word.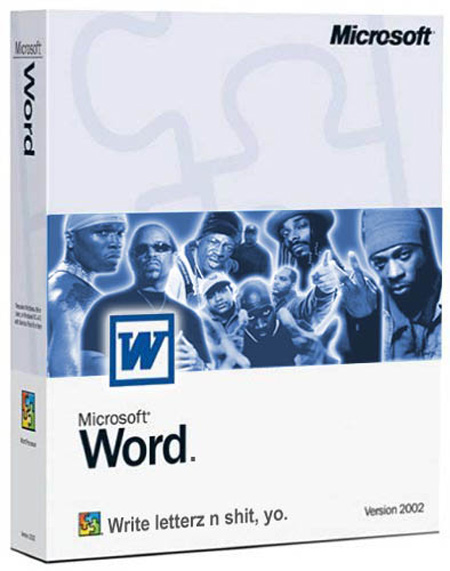 I first came across this image a while ago; the best date range I can give is sometime during the mid-2000s. I think I first saw it while doing an image search on Google, rather than seeing it on a specific Web page. It stuck out in my mind as quite clever and funny, which is why I was able to remember it after all these years. It really is amazing the difference a single period can make.
---
All written materials on this Web site are my own, and all are released under the Do What the Fuck You Want to Public License Version 2.
This page last modified on 16 September 2022.